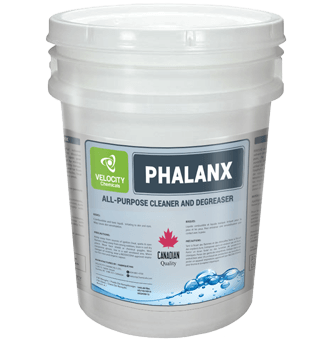 We are pleased to make samples of many of Velocity Chemicals products available to prospective customers.
You may call or simply complete the form below indicating shipping information and the products you wish to sample.
In order to determine the most effective products for your needs, please describe your application using this short form. If you're not finding the products you need,
contact us
.

Data Privacy and Protection
All information provided above is kept strictly confidential and is not utilized other than purposes requested. It is never disclosed outside of the Velocity Chemicals organization. We will contact you only if we need additional information to appropriately answer your question or in order to address your need.

Sample Policy
In our continuing effort to practice responsible product stewardship in how we manage our products and requests for product samples, we reserve the right to limit samples to qualified prospective customers or end-users. We also reserve the right to limit or decline any request for a product sample for any reason.