Exhibition and Entertainment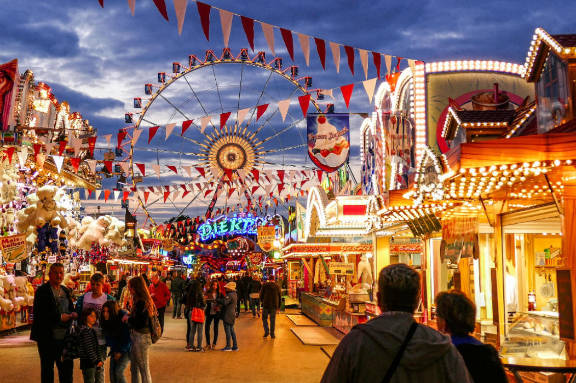 Fun for the family' is a theme synonymous with amusement parks, zoos, and fairs, but wherever thousands congregate health concerns have become the new priority. The threat of a vast array of high-touch surfaces carrying potential pathogens means there is a need to disinfect regularly.
Velocity Chemicals provides a range of multi-surface all-in-one products that clean, disinfect, and sanitize at the same time leaving surfaces clear of dangerous viruses and bacteria. Approved by Health Canada, our range safely disinfects outdoor and indoor surfaces with clinically effective yet non-corrosive formulas. If you do not see a product you are looking for, please contact us today.
VELOSAN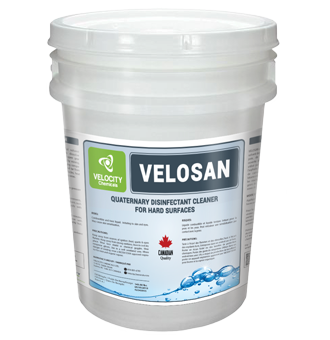 Product Summary
VELOSAN is a quaternary ammonium compound that can be used to disinfects, sanitizes and cleans hard surfaces. A DIN registered one-step sanitizer for food contact and non-contact surfaces, it is less corrosive than bleach and is classed by Health Canada as likely effective against the COVID-19 virus.
FORTRESS
Product Summary
FORTRESS liquid alcohol hand rub topical sanitizer kills harmful and disease-causing germs on contact. It is used for personal hand hygiene to help cleanse hands when water and soap are not readily available.
SteriWipes™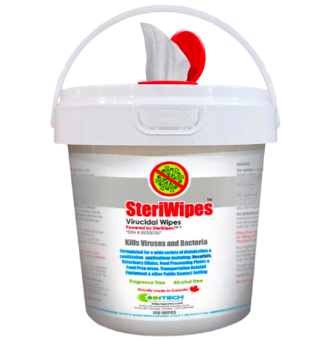 Product Summary
Health Canada-approved SteriWipes kill viruses and bacteria, helping to keep surfaces healthy year-round. Includes 160 biodegradable wet wipes. Bulk purchase discount available.