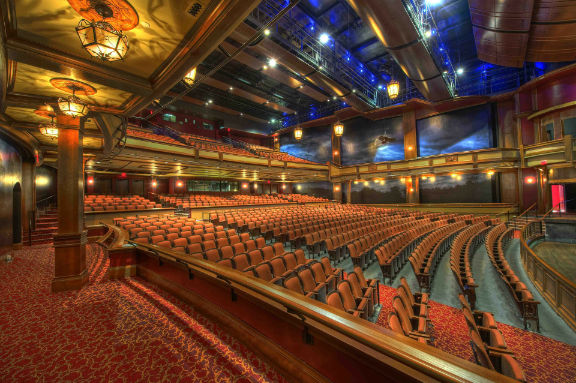 From production studios to movie theatres, the mass media entertainment industry brings hundreds together with a single aim in mind – to entertain. But COVID-19 has made that aim a bit more difficult to achieve, with health concerns the top priority.
With a range of high-performance disinfectants and hand hygiene products, Velocity Chemicals offers cost-efficient solutions that keep venues clean of dangerous pathogens. Our Health Canada-approved disinfectants can be applied quickly and easily, keeping high-touch areas like seats, food stands, and restrooms hygienically clean even between shows, protecting staff and patrons while strengthening your reputation. If you do not see a product you are looking for, please contact us today.
VELOSAN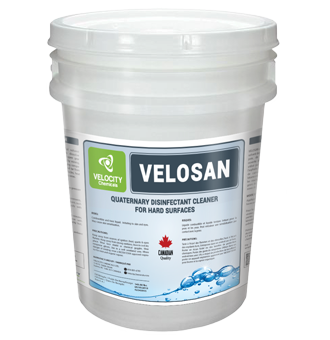 Product Summary
VELOSAN is a quaternary ammonium compound that can be used to disinfects, sanitizes and cleans hard surfaces. A DIN registered one-step sanitizer for food contact and non-contact surfaces, it is less corrosive than bleach and is classed by Health Canada as likely effective against the COVID-19 virus.
FORTRESS
Product Summary
FORTRESS liquid alcohol hand rub topical sanitizer kills harmful and disease-causing germs on contact. It is used for personal hand hygiene to help cleanse hands when water and soap are not readily available.
SteriWipes™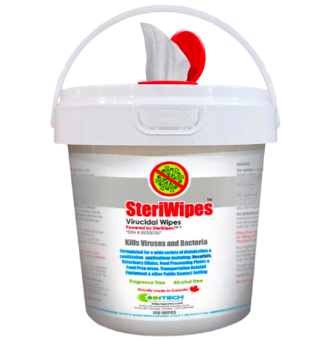 Product Summary
Health Canada-approved SteriWipes kill viruses and bacteria, helping to keep surfaces healthy year-round. Includes 160 biodegradable wet wipes. Bulk purchase discount available.